Graduate Papers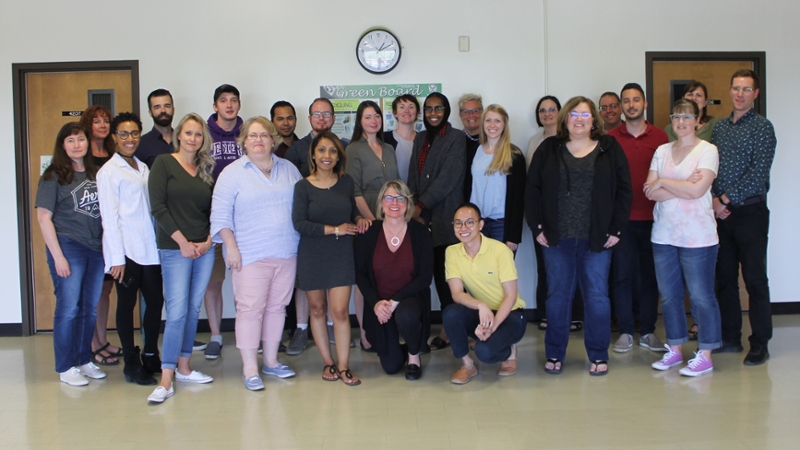 Public Papers

Our Masters of Public Administration students all complete a Faculty supervised major research paper. At the time of submission, students have the ability to release their paper publically.
You can now access all Public MRP's on the Scholarship@Western research respository, complete with searchable abstracts, subject and geographical keywords.
The program does not endorse the content of these papers which are the independent research of the students. The papers are owned by the authors and posted here with their permission.
If you are the author of an MPA research paper and would like to have that paper removed from this database please contact localgov@uwo.ca.
Limited Circulation Papers
The following papers have been made available for limited access viewing by current MPA students only. To request access to these papers, please contact Local Government Program